Customer On-Demand Video Connection
To Brand Agents in Seconds
Anytime Anywhere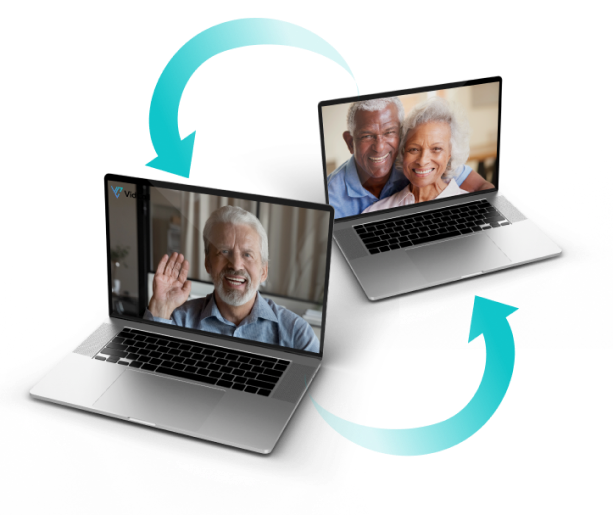 During rise of covid in 2021, EventNetUSA had to closedown major experiential Medicare and Healthcare consumer outreach programs we had been conducting for Humana, BlueCross BlueShield along with hundreds of independent insurance agents across the country.
The challenge was to keep agents "in front" of consumers when customers didn't want anyone in their homes, and agents didn't want to go into their homes either!
The solution was to develop a platform where customers could "invite" agents safely into their homes by requesting video sales calls to meet face-to-face.
After months of research and testing, VidCalls was born.
Now expanding into the automobile dealership industry, travel, real estate, finance, service and ecommerce. VidCalls is hoping to become the icon for video customer communication.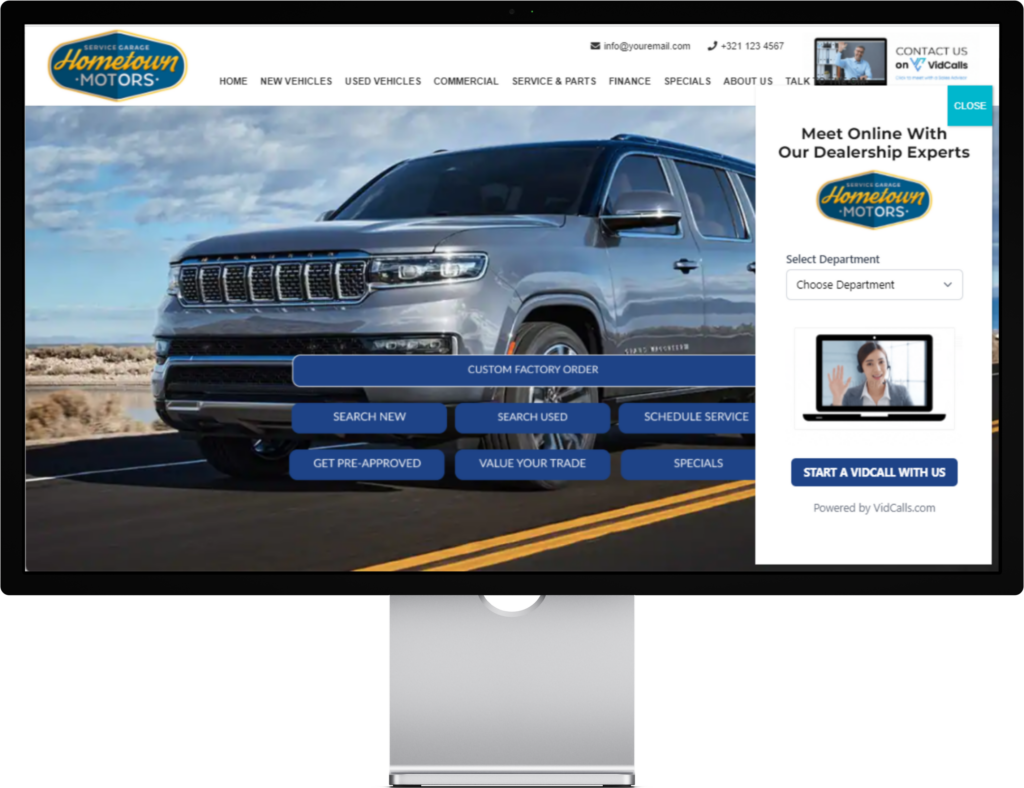 Why waste dollars requesting response from ads when customers
A. Refuse to share identity
B. Wait for phone assistance or
C. Chat to connect?
New 1-Click DigitalConnect introduces customers to your agents on friendly face-to-face video call IN SECONDS
Engagement, CRM and Conversion with 1-click
Empower your Team, Build Brand Loyalty with
VidCalls Enterprise Solution
Deliver an unforgettable customer journey.
The customer journey doesn't end when the customer completes their purchase.
VidCall supports every touchpoint of the customer journey – sales, financing, troubleshooting and support — to deliver a personalized experience that builds brand loyalty.

Licensed White Label Video Platform
Web based. No downloads. Easy customer clicks to connect!
Territorial Routing: National, State or Zip Code
Custom Agent Data/Reporting System
Client Admin Dashboard maintains 100% Program Control
Record Meetings
Screen Share & Co-browsing
Custom Screen Background
Login from anywhere (In-office or Remotely)
Invite Participants: coworkers or family members
Connect To Customers Anywhere Anytime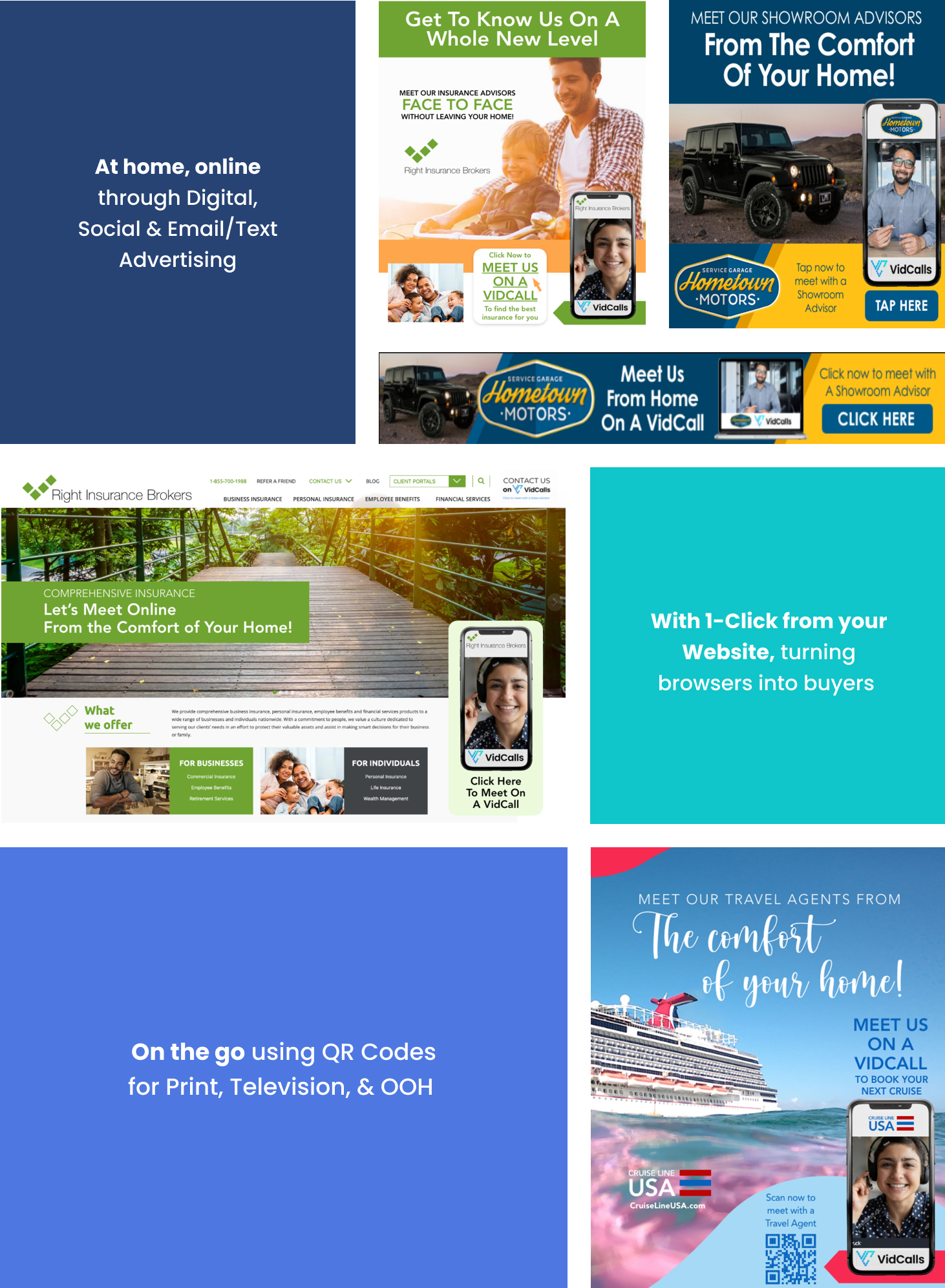 See Us Meet Us online
Experience the speed and connection quality of VidCalls.
Schedule a meeting with our staff to discuss timing, pricing, logistics, etc.
Set a day and time. We'll take it from there.
Look forward to seeing you.