Connect by video with inbound shoppers in seconds
(no passwords, appointments or identity sharing)
Call us at (954) 785-7767 for a personal and customized demo.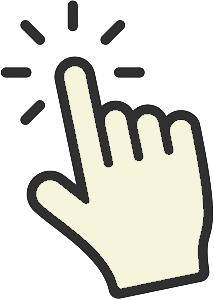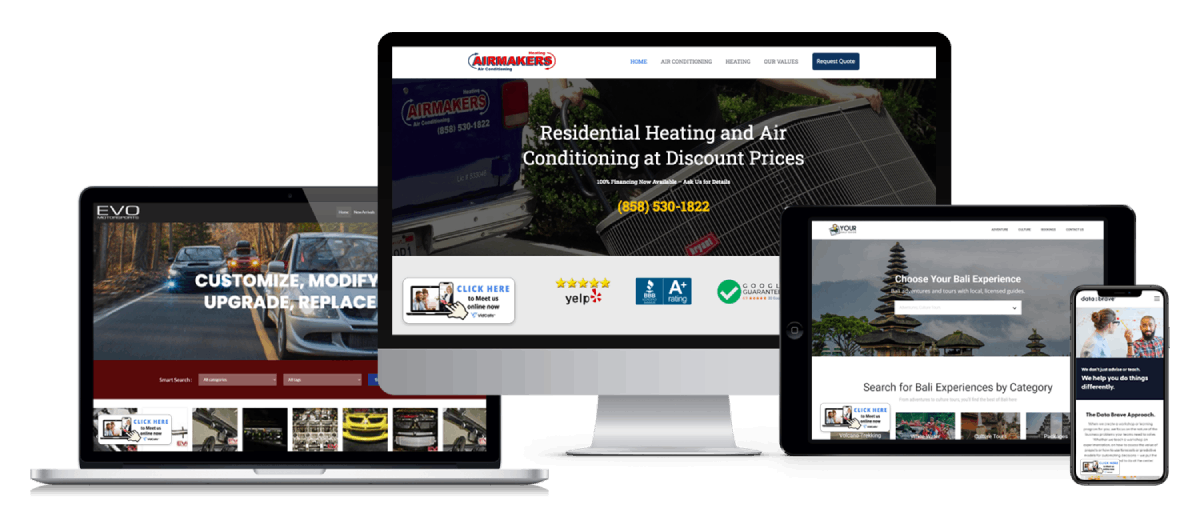 Can your business drive more sales with video calls? If you have a sales team, Vidcalls will work for you. From car dealerships and travel to real estate agencies, financial firms, insurance companies and more.
See how it works
Click the floating Vidcalls icon in the bottom left corner of your screen to connect with a representative, and see for yourself how Vidcalls works.
When you click on the icon, the Vidcalls system will search for us. If we're unavailable, a contact form will eventually appear. Just fill out that form and we'll get back to you immediately.
Want to speak with someone directly? Call us at (954) 785-7767 for a personal and customized demo.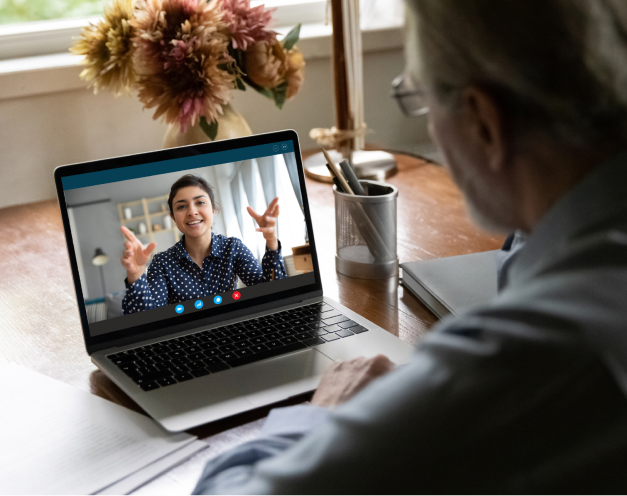 Add Vidcalls everywhere consumers connect with you
You can use the Vidcalls link in all your marketing so consumers can now connect with you face-to-face from all your branded ads, platforms and media.
VidCalls™ Is the Greatest New Advancement in Digital Marketing for Business
With just one click, online shoppers connect with your sales or service advisor in seconds. Use Vidcalls instead of chat on your website, in your digital ads and emails, or even in direct text messages to customers.
Unlike Zoom or FaceTime, no passwords or identity sharing are required. VidCalls video-routes each consumer directly to your assigned salesforce, service department, BDC or call center in real-time.
Your advisors can accept calls from anywhere, and can meet with customers on their desktop, laptop or mobile phone. We'll even provide you with branded greenscreens for professional background presentations. No special equipment is required.
Vidcalls is the game changer!
Let your competitors ask online consumers to call or chat. With Vidcalls, you'll leave them in "digital dust." Schedule a day and time for a VidCalls demo with timing, pricing, and marketing details at 954.785-7767 or at info@vidcalls.com