Customer On-Demand Video Connection
to brand agents in seconds.
Anytime, anywhere.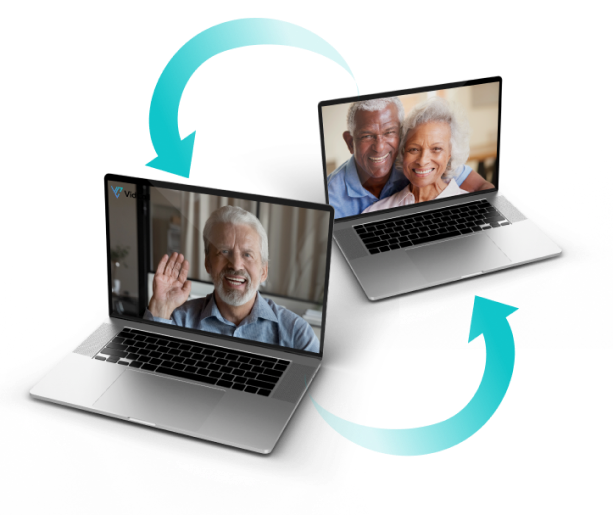 1976

EventNetUSA was founded
Founded in 1976, EventNetUSA is one of the founding fathers of Experiential Consumer Event Marketing. We have produced over 10,000 brand events for clients including Revlon, Chevrolet, Humana, NBA, LaCroix, McDonalds, L'Oreal, M&M Mars and honored to produce Drink Up event for former First Lady Michelle Obama.
VidCall supports every touchpoint of the customer journey – sales, financing, troubleshooting and support — to deliver a personalized experience that builds brand loyalty.
2021

EventNetUSA launches VidCalls
In 2020-21 during covid, we were forced to close down all consumer events. This led to requests from our insurance clients to assist in finding new marketing methodologies to safely engage Medicare customers with their Medicare agents.
We realized as video conference was trending, it was time to design a platform where customers could request and receive instant video meetings with licensed agents in their state. This led to www.MedicareAdvisorsOnline.info and now on to other commercial consumer brand industries.